Procedures
At the Dr. Monica Tadros Center for Sinus, Sleep, & Facial Plastic Surgery, we offer a full range of facial plastic surgery, and treatments for sinuses, sleep, and aesthetics.
View our Procedures
Rhinoplasty (Nose Job)
Sinus Surgery
Migraine/Headache
Deviated Septum Surgery
Nasal Fracture
Facial Plastic Surgery
Facial Paralysis/Bell's Palsy
Sleep Apnea
Rhinaer/Vivaer
Brow Lift
Chin Implant
Eyelid Surgery
Facelift Surgery
Neck Lift
Swipe
Honors & Awards
Dr. Tadros is internationally recognized for her skills in sinus, sleep, and facial plastic surgery. View the awards and honors she's earned throughout her career.
View All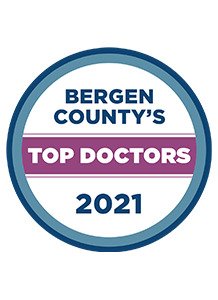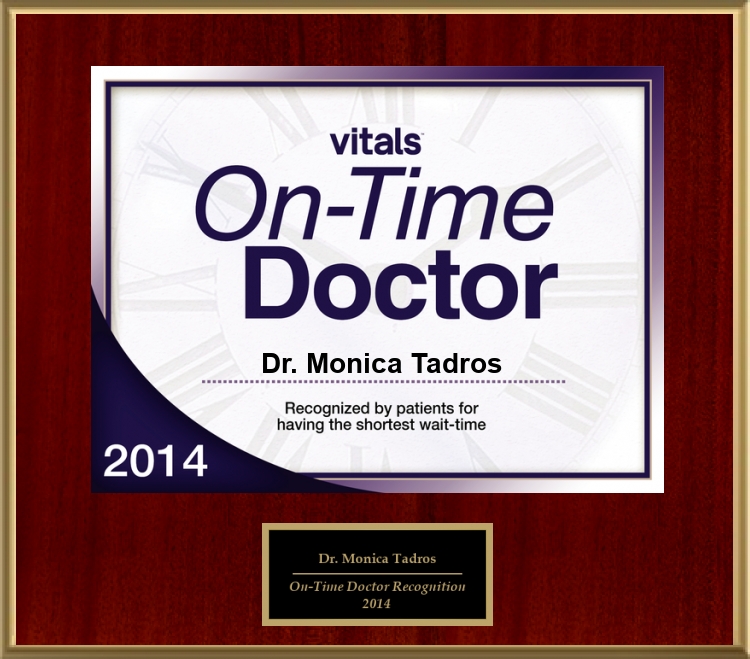 Before & Afters
Dr. Monica Tadros creates life-changing results for patients throughout New York and New Jersey. See our gallery, featuring rhinoplasty, nasal reconstruction, aesthetic procedures, and more.
Photo Gallery
"
FORM

and

FUNCTION

. The nose is an organ and

needs to work properly

in addition to

complimenting

the features of

your face

."
— Dr. Monica Tadros —
Meet the Doctor
20+ Years of Award-Winning Care
Monica Tadros, M.D., F.A.C.S.
Dr. Monica Tadros specializes in rhinoplasty, sinus surgery, including sinusitis treatment, and plastic surgery in NYC and Bergen County, New Jersey.
As a dual board-certified surgeon in otolaryngology-head & neck surgery and facial plastic & reconstructive surgery, she's ready to give you a phenomenal experience and natural-looking results.
I saw Dr. Tadros earlier this year for some basic breathing issues and she was fantastic. The rare dual combo of technical brilliance and a comforting bedside manner. I couldn't have been more pleased with the experience… so smooth!

— David
I am in love with the way my lips and face look. Dr. Monica Tadros and her staff work so amazing together and help you achieve that youthful glow. This office is obviously skilled and very experienced.

— Joselin
Monica is the best ENT doctor who is double-board certified in facial cosmetic procedures. Her staff are top-notch and treat you as 5-star patients. She will do all her due diligence to ensure she is creating the best medical plan for you. Very professional and knowledgeable - truly, no other doc is comparable.

- Bianca
Overall, I had an amazing experience with Dr. Tadros and her team. From booking the initial consult for my rhinoplasty to the day of surgery, the experience was so pleasant, and everyone was so accommodating, patient and professional. Dr. Tadros was super knowledgeable and gave me a really in-depth explanation during the consult, and took the time to answer all my questions.

- Danielle
Dr. Tadros is extremely talented, and I could not be happier with my lips! She was very informative about the filler she was using and took her time to explain everything. Also, she ensured it would not hurt at all (which it did not), using a specific massager while injecting. Her office is absolutely beautiful, and her staff is very welcoming. I can't wait to go back!

- Madeline
Wonderful experience with Dr. Monica Tadros and the team. They're all incredibly accommodating and will walk you through whatever process you're going through. The women at the front desk are incredible as well and will help with even the smallest questions. Cosmetic surgery is nerve-racking, and Dr. Monica Tadros can guarantee subtle changes that make a huge difference while not making it look plastic at all.

- Shaan